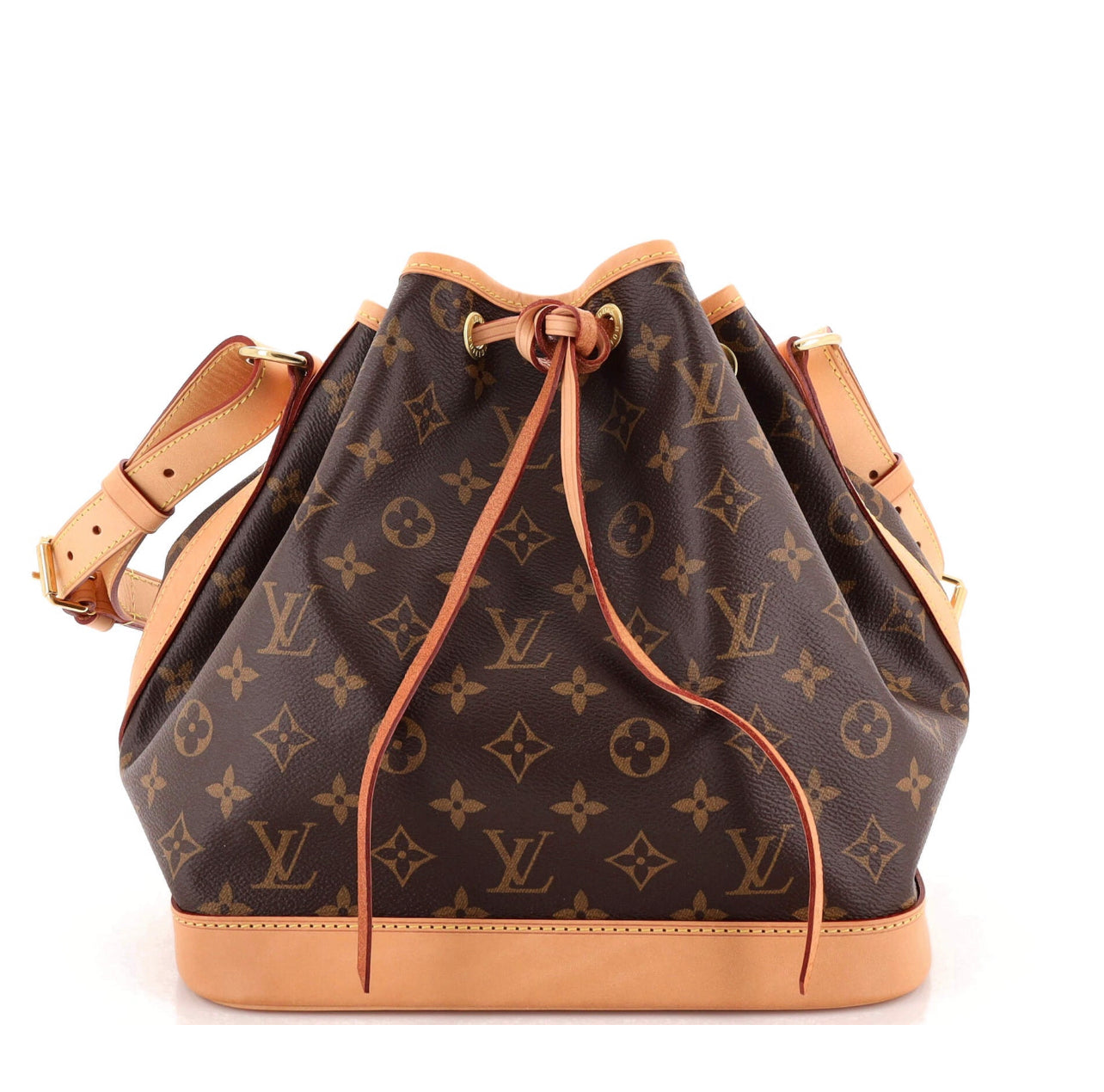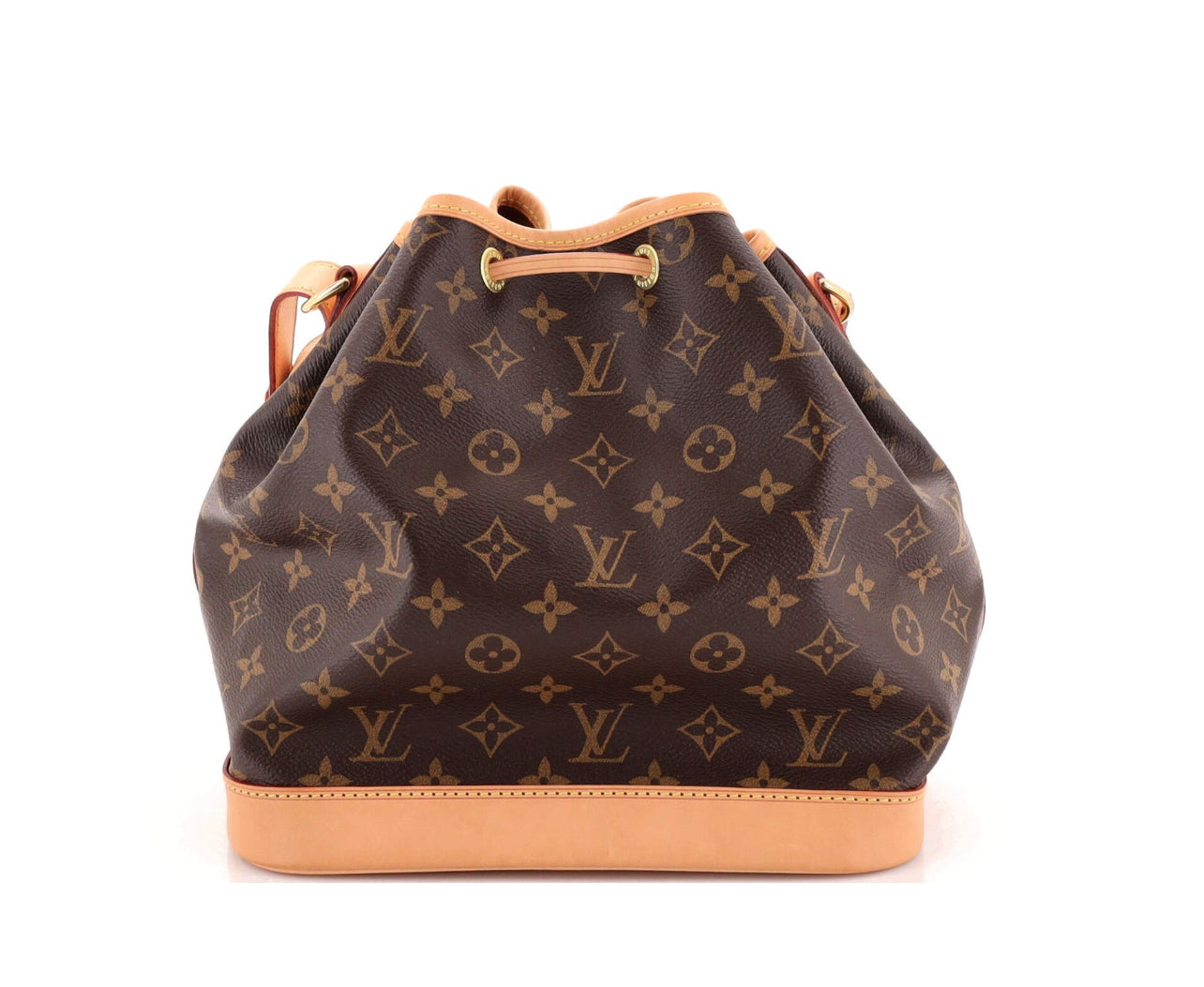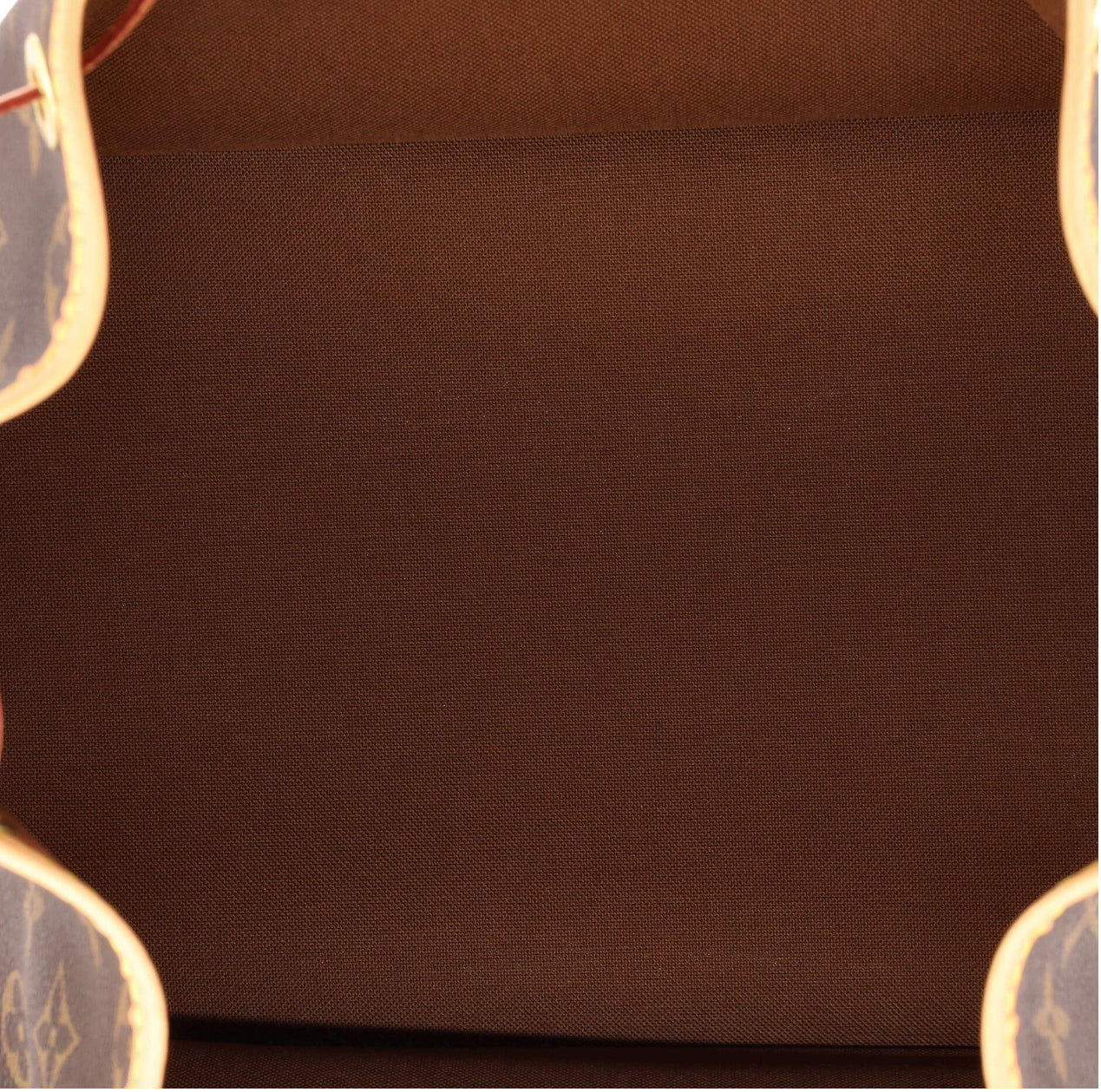 $1,675.00
Regular price
$1,980.00
The Louis Vuitton Noè is a timeless and iconic bag that has been a favorite of fashion enthusiasts since its creation in 1932. Crafted with meticulous attention to detail, this bag showcases Louis Vuitton's exquisite craftsmanship and luxury heritage.
Made from the brand's iconic Monogram canvas, the Noè exudes elegance and sophistication. The durable and water-resistant material ensures that it withstands the test of time, making it a practical investment piece. The recognizable LV monogram pattern adds a touch of prestige and instantly elevates any outfit.
The Noè is not only functional but also exudes a sense of effortless style. Its simplicity and versatility make it suitable for various occasions, whether it's a casual outing or a formal event. Its classic design and neutral color options ensure that it remains a timeless and versatile accessory that can be paired with any outfit.
Owning a Louis Vuitton Noè is a symbol of luxury and refinement. It is an investment piece that transcends trends and will continue to be a coveted item for years to come. With its impeccable craftsmanship and iconic design, the Noè is a true testament to the enduring legacy of Louis Vuitton.
Measurements
The Louis Vuitton NM Noè bag has the following measurements:
Height: 10.2 inches (26 cm)
Width: 13.4 inches (34 cm)
Depth: 7.1 inches (18 cm)
Please note that these measurements are approximate and may vary slightly depending on the specific model and edition of the bag.
Condition
Very good Preloved condition with minimal signs of wear.
Authentic and Certified✅
---
Free shipping on all domestic orders
Louis Vuitton NM Noè
$1,675.00
Regular price
$1,980.00