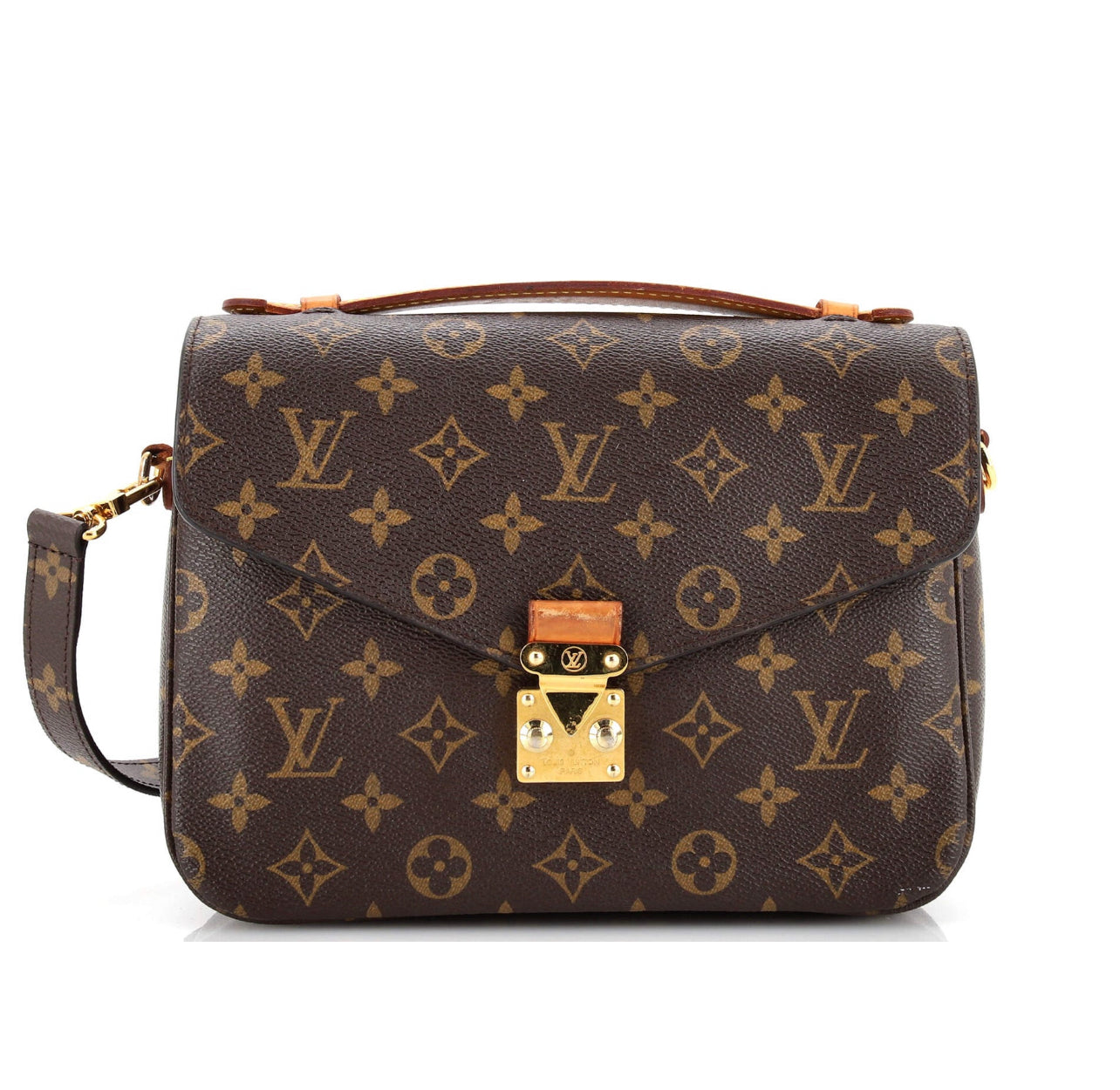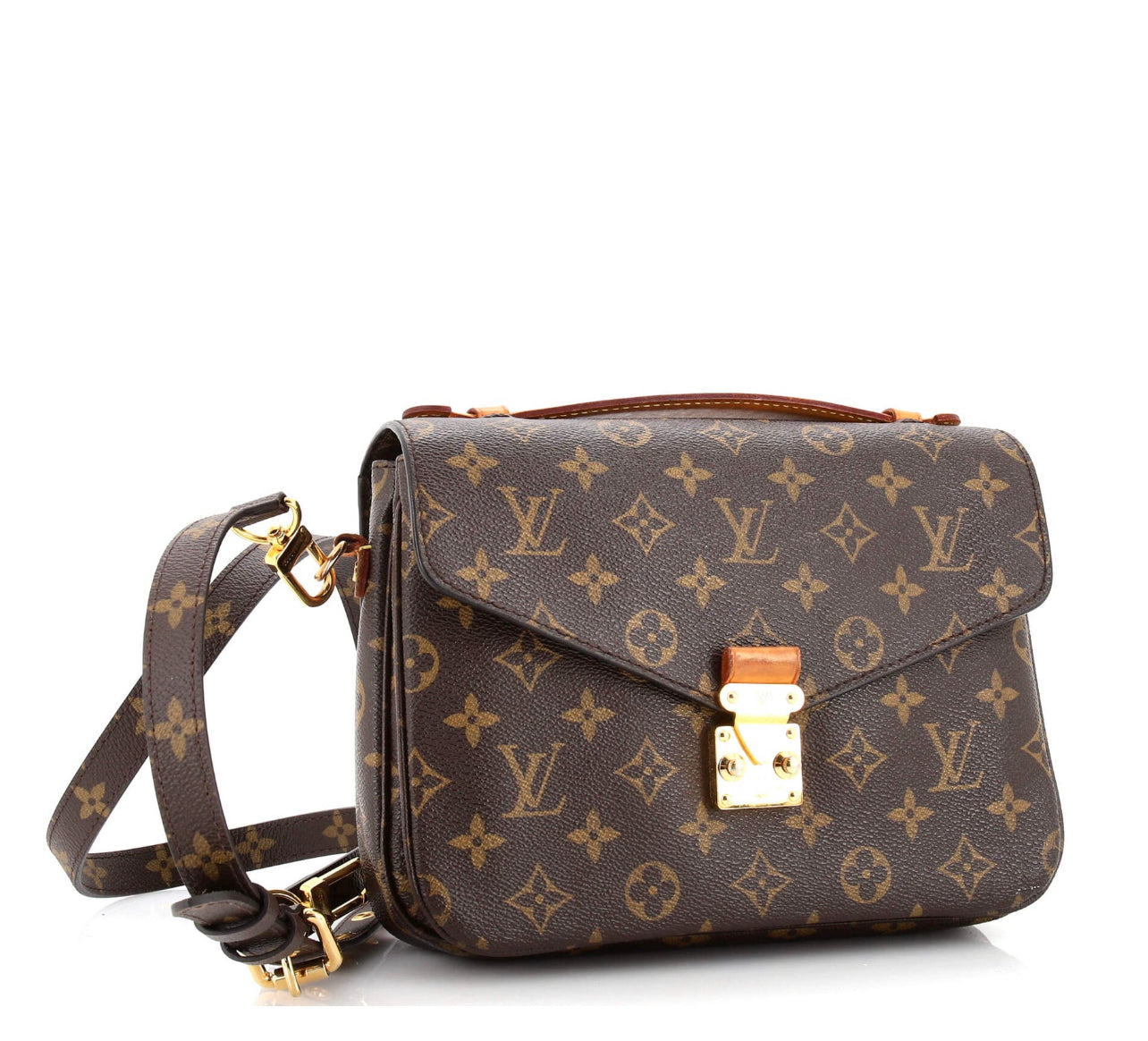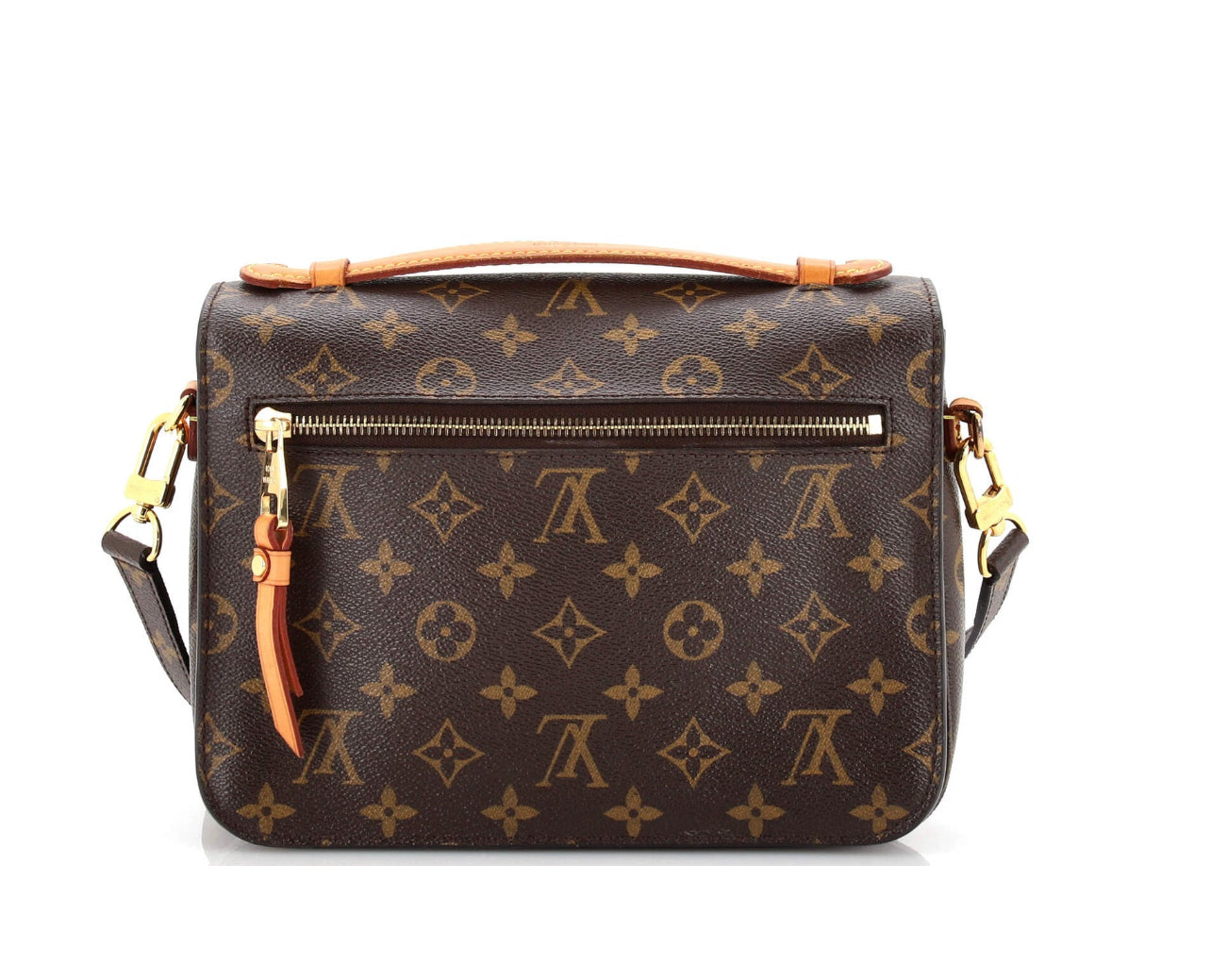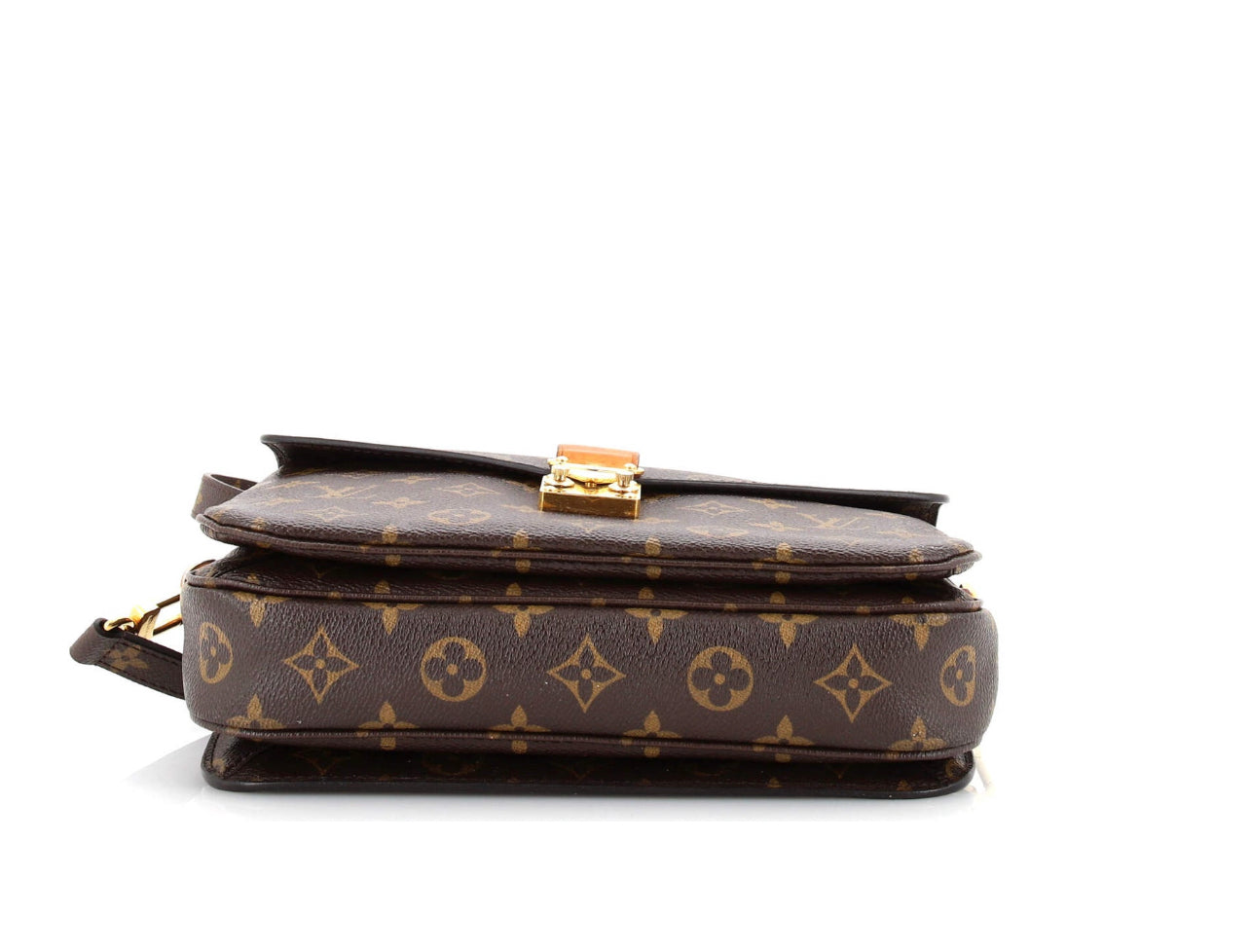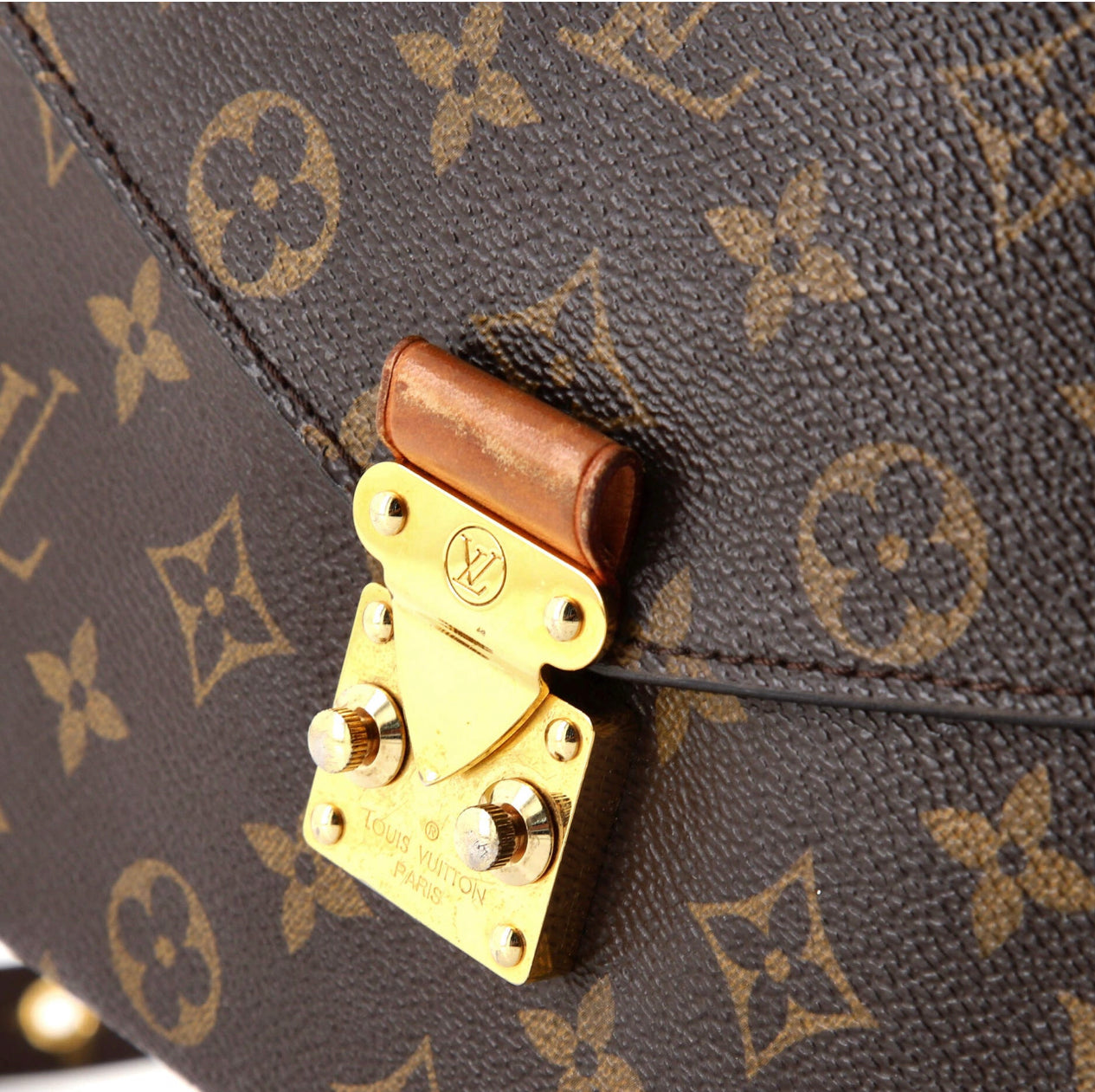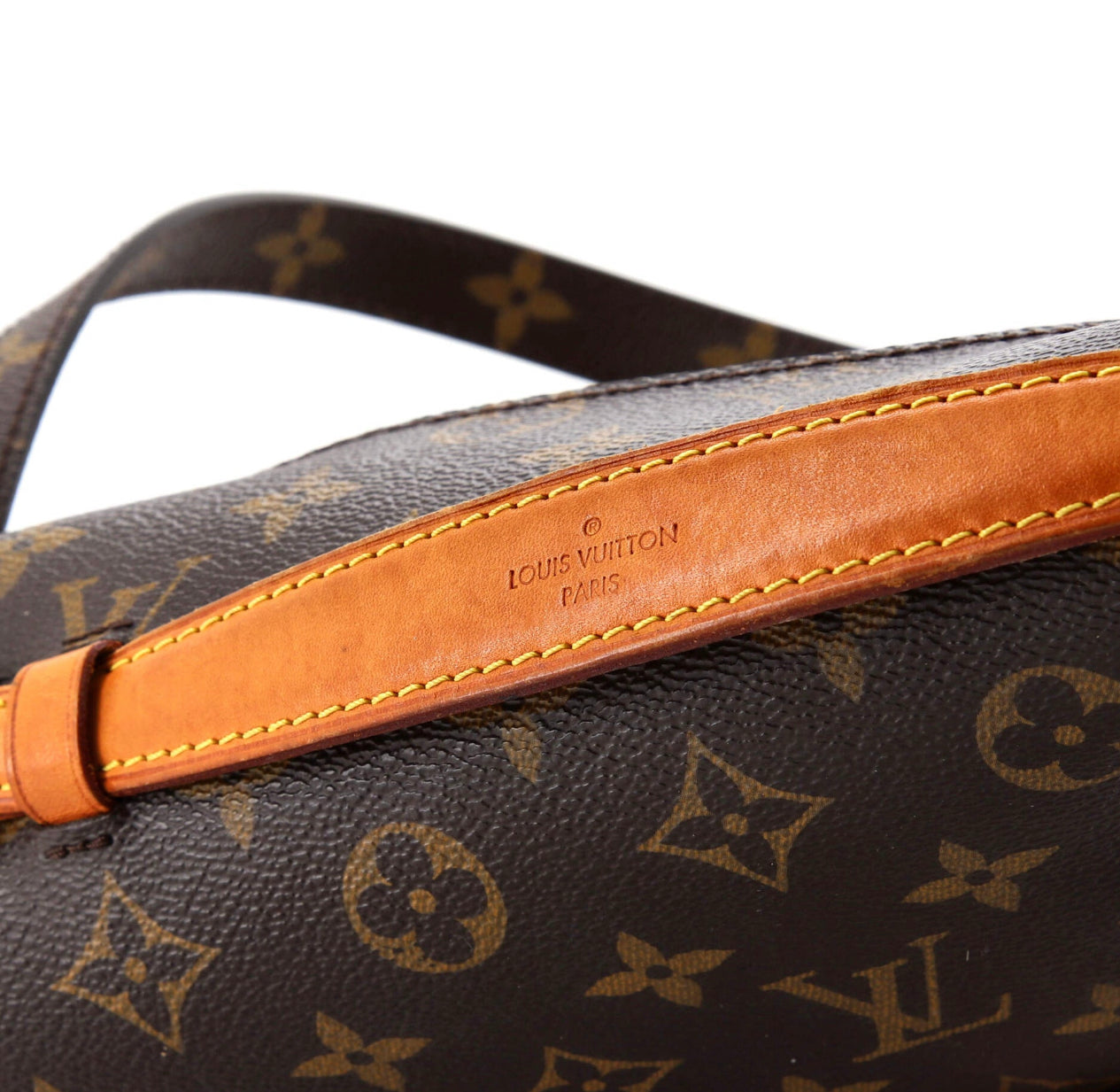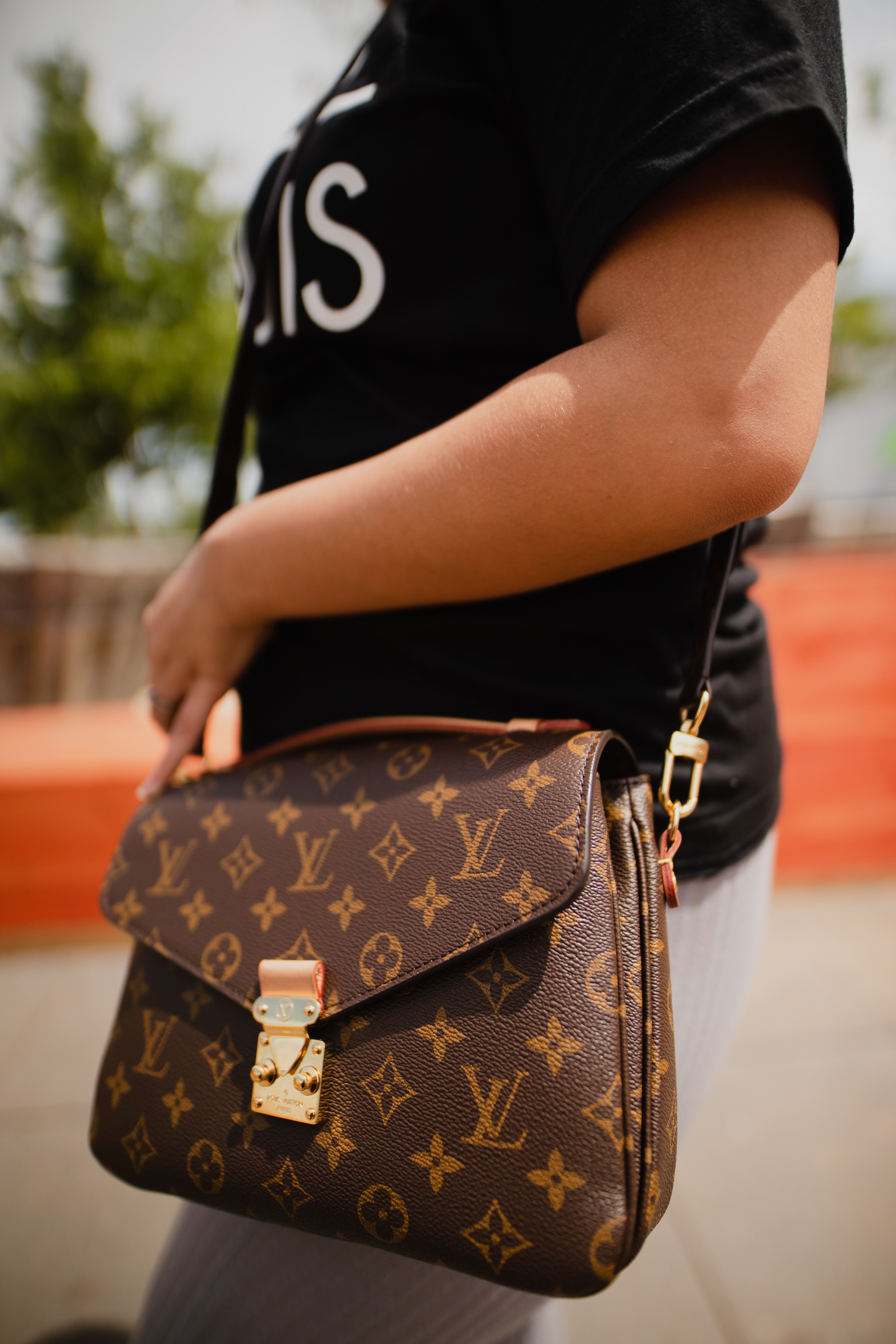 Louis Vuitton Pouchette Métis
$1,975.00
Regular price
$2,650.00
The Pouchette Métis features a compact yet practical design, making it perfect for both day and evening wear. Its versatile size allows you to carry all your essentials in an organized manner, with multiple compartments and pockets for easy access and storage. The adjustable and detachable shoulder strap offers the flexibility to wear it as a crossbody or use the top handle for a more classic look.
With its iconic design and superb functionality, the Preloved Louis Vuitton Pouchette Métis is a must-have accessory for any fashion-forward individual. It effortlessly combines style and practicality, making it a perfect companion for both formal occasions and everyday use. Invest in this preloved piece and make a statement of luxury and timeless fashion.
Measurements
The Louis Vuitton Pouchette Métis measures approximately
-9.8 inches in length
-7.9 inches in height
-3.5 inches in width
It is a compact and versatile bag that offers ample space for your essentials while maintaining a sleek and stylish design. The adjustable and detachable shoulder strap allows for customization and comfortable wear. Please note that these measurements are approximate and may vary slightly.
Condition
Good Preloved condition. Leather has even patina throughout and hardware has some scratches.
Authentic and Certified✅
---
Free shipping on all domestic orders
Louis Vuitton Pouchette Métis
$1,975.00
Regular price
$2,650.00