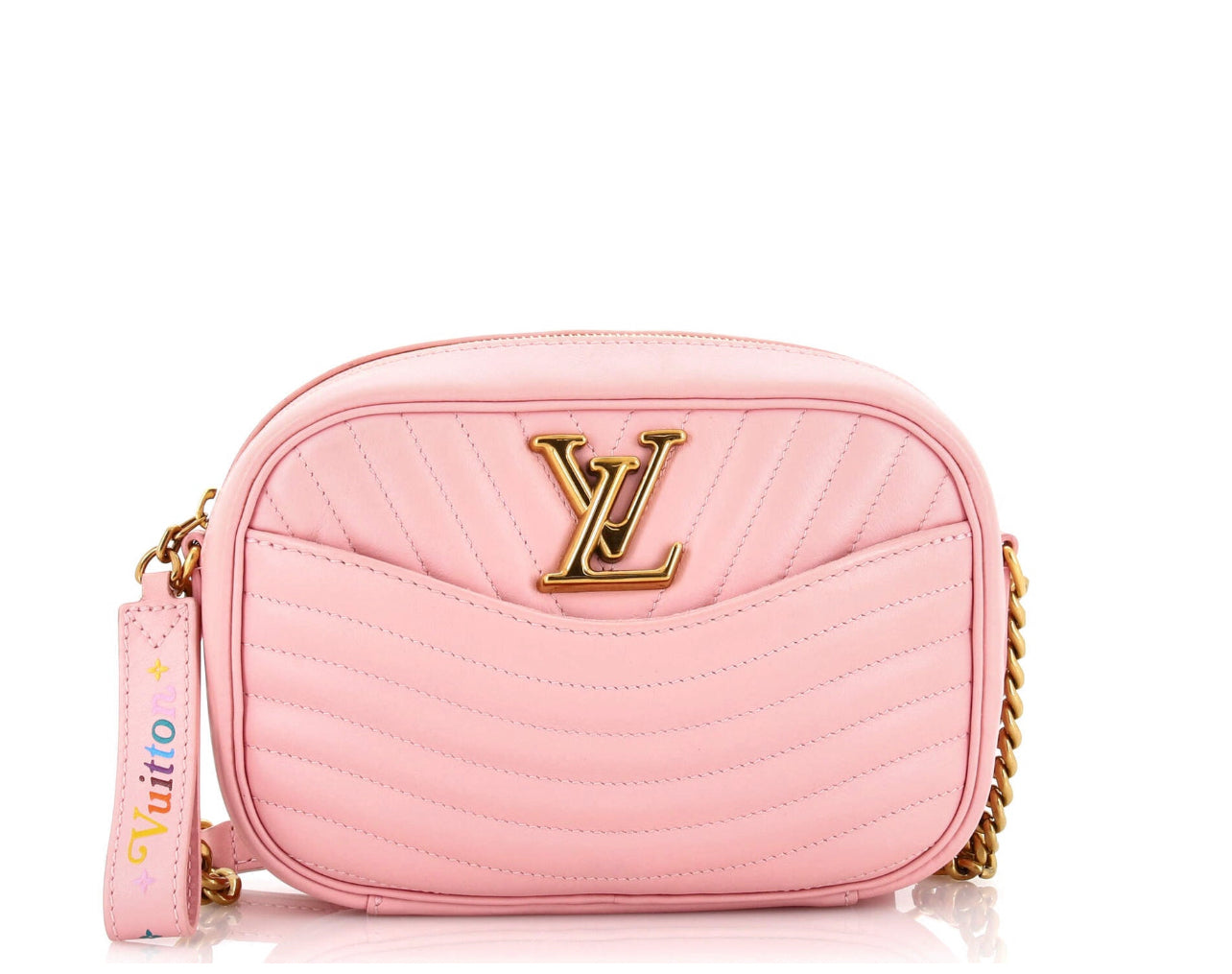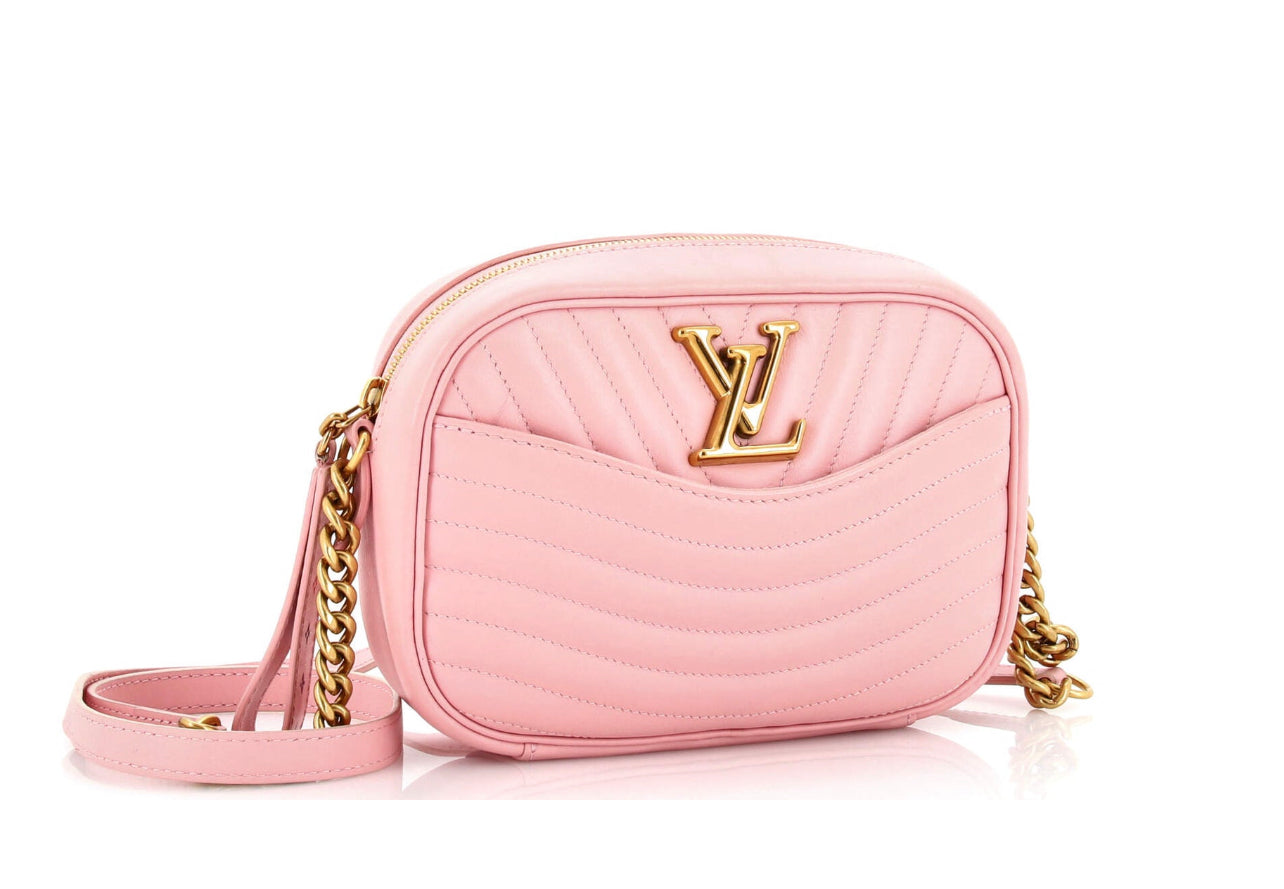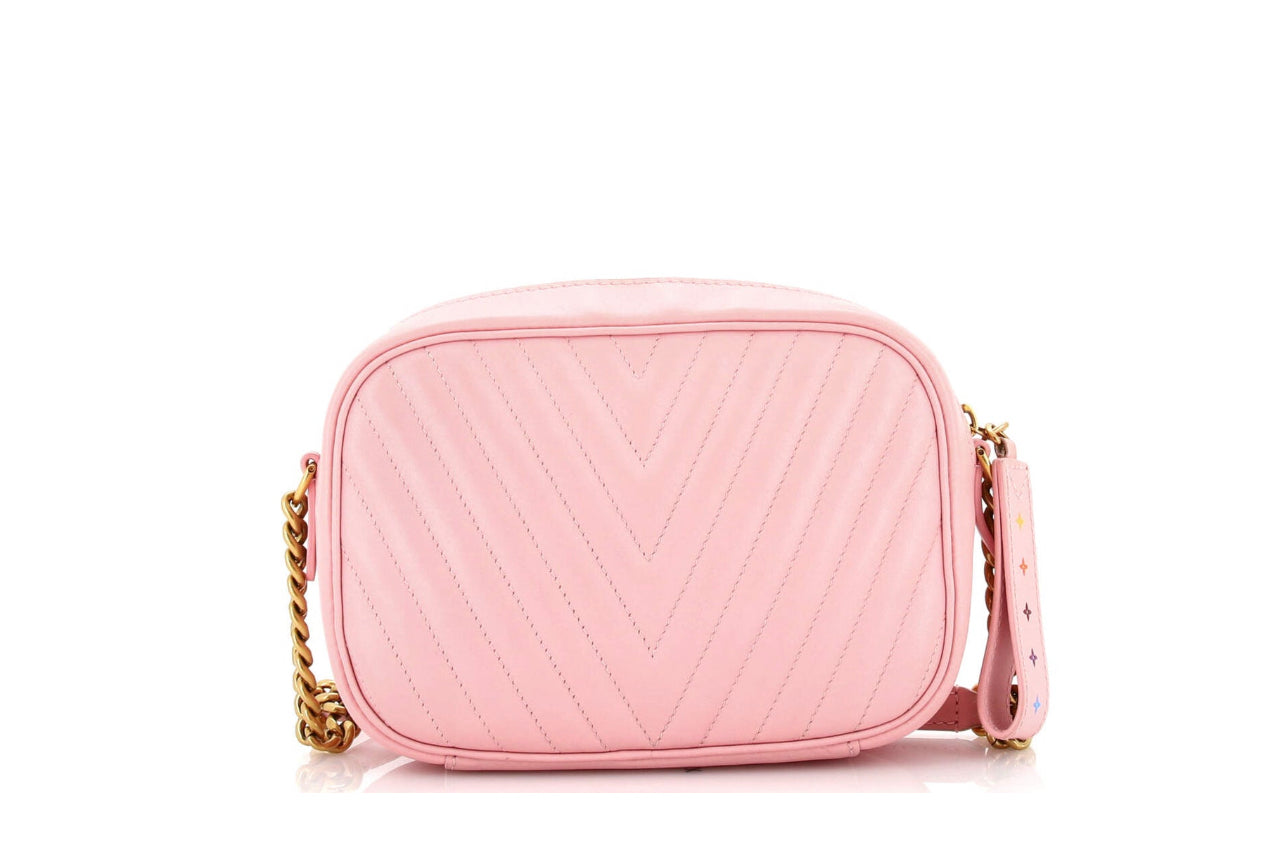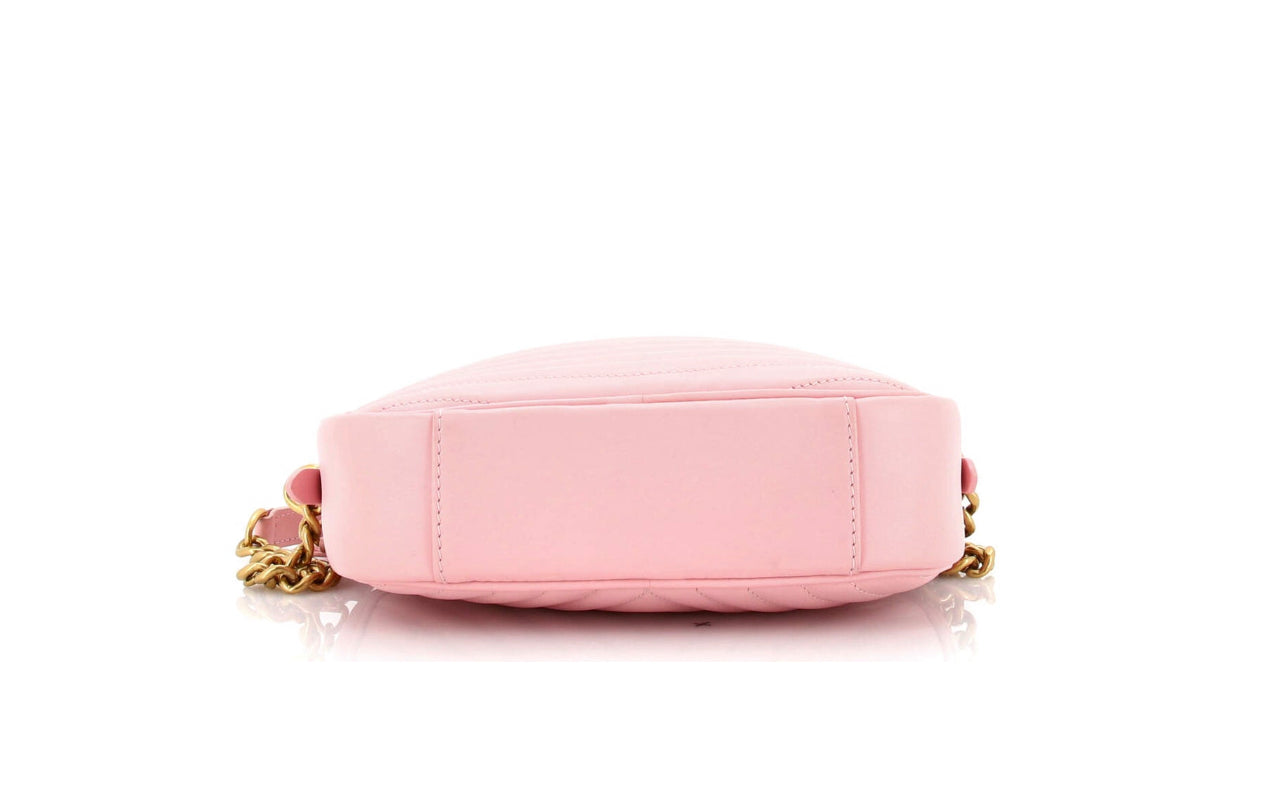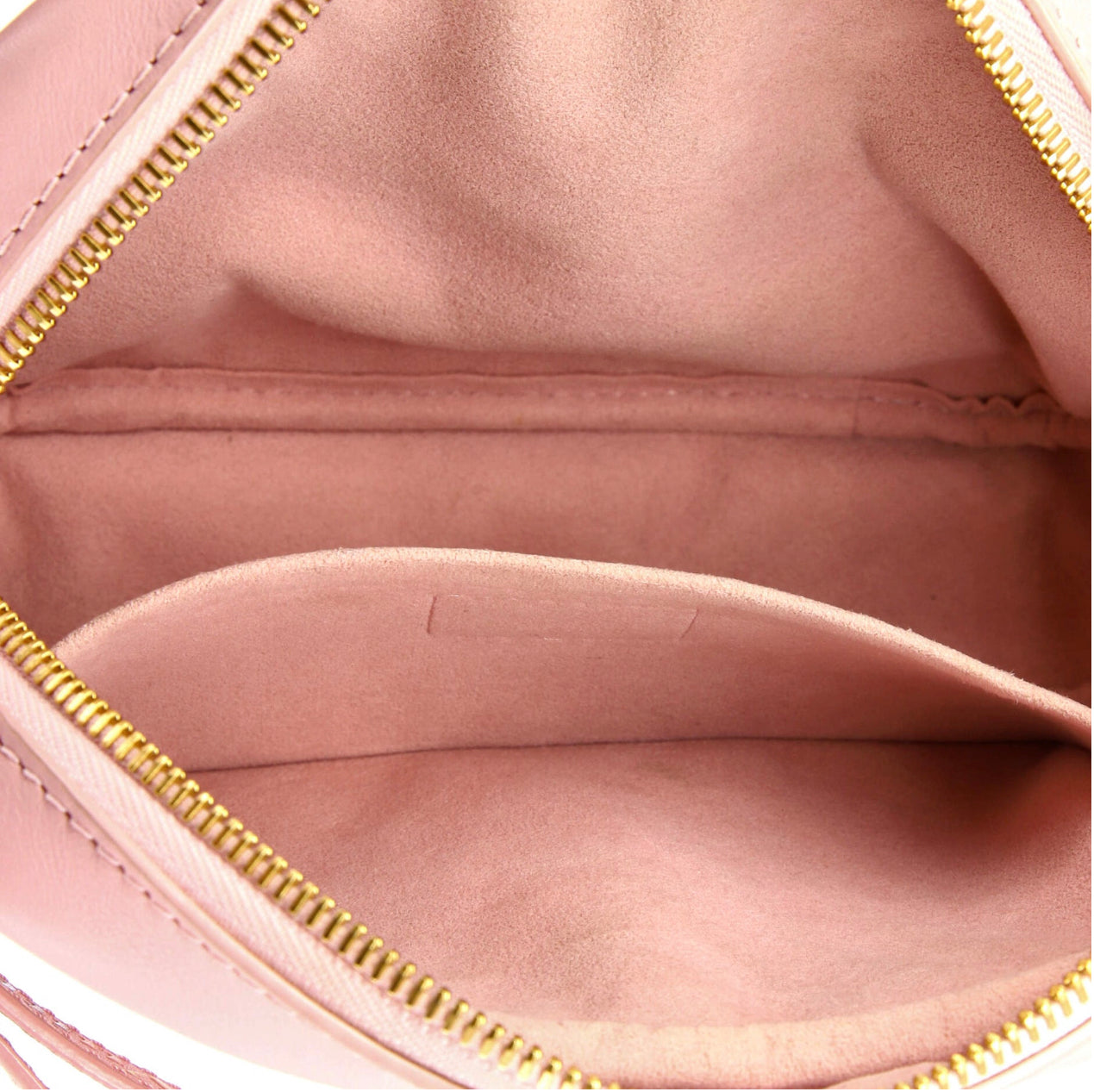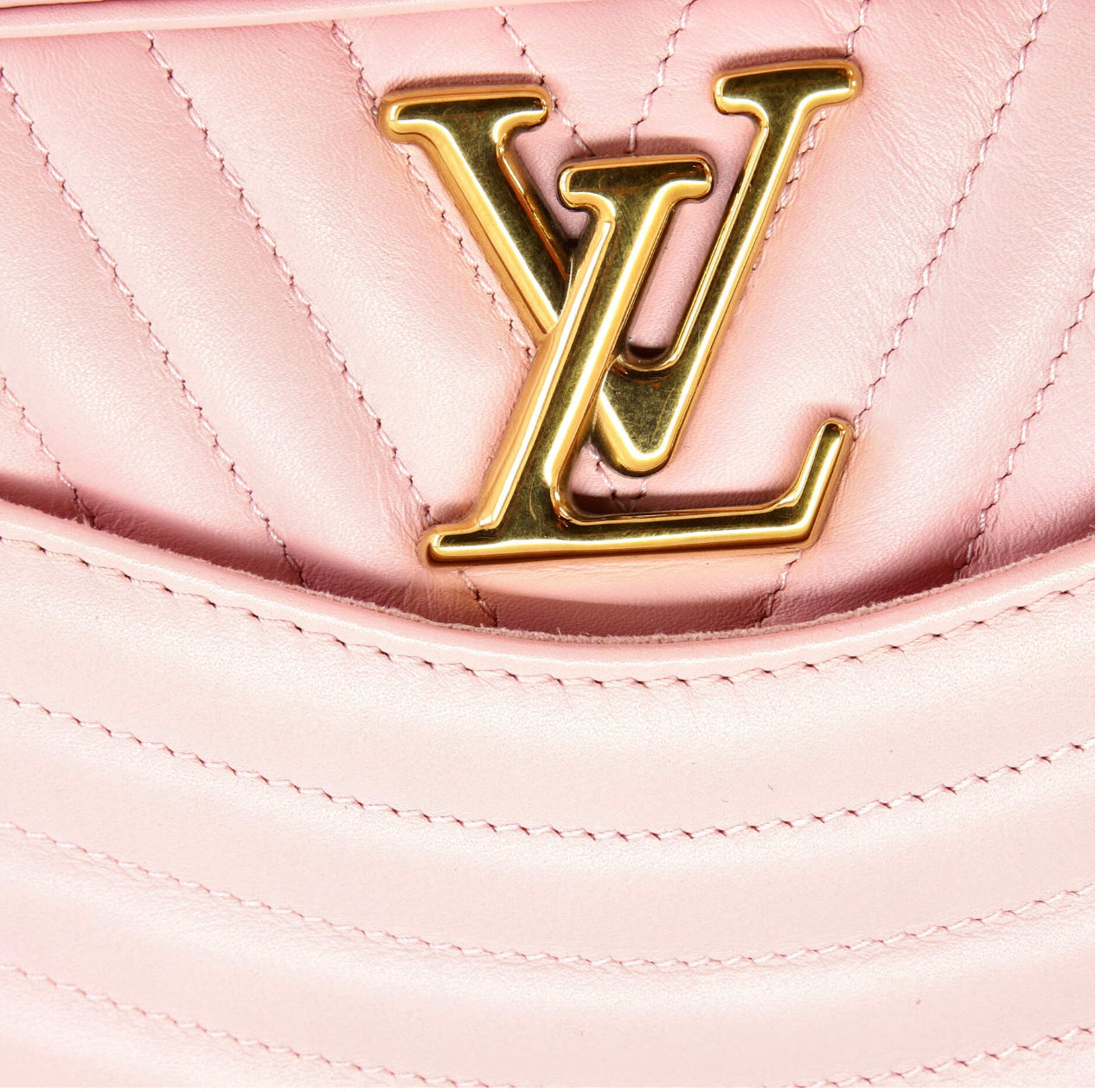 Louis Vuitton Camera Bag New Wave Pink
$1,975.00
Regular price
$2,500.00
The Louis Vuitton New Wave Camera Handbag is a stylish and modern accessory that combines functionality with a touch of retro-inspired design. It is crafted from smooth quilted calf leather, which gives it a luxurious and refined look.
This compact handbag features a rectangular shape with rounded edges, reminiscent of classic camera bags. It has a top zipper closure that keeps your belongings secure while providing easy access. The adjustable leather strap allows you to wear it crossbody or over the shoulder, providing hands-free convenience.
The front of the bag is adorned with the iconic Louis Vuitton signature in gold-tone metal hardware, adding a touch of elegance. Inside, you'll find a spacious main compartment that can accommodate your essentials such as a wallet, keys, phone, and small cosmetic items. There is also a flat pocket for additional organization.
The Louis Vuitton New Wave Camera Handbag is a versatile and chic accessory that can effortlessly complement both casual and dressier outfits. Its compact size and timeless design make it a perfect choice for those who appreciate a blend of fashion and functionality.
Measurements
The Louis Vuitton New Wave Camera Handbag has approximate measurements of:
- Length: 9.8 inches
- Height: 6.3 inches
- Width: 2.8 inches
Please note that these measurements are approximate and can vary slightly depending on the specific model or edition of the handbag.
Condition 
Very good Preloved condition. Minimal signs of wear. 
Authentic and Certified✅
---
Free shipping on all domestic orders
Louis Vuitton Camera Bag New Wave Pink
$1,975.00
Regular price
$2,500.00